FYI:  It's summer in New Zealand and the paddling looks lovely.  Some of you may remember that I posted these photos earlier.  I had to remove the page at that time because I couldn't correct a number of technical issues.  Hopefully this second attempt will be successful. 

Yackman

Here are a few pictures showing a typical day's paddling in the famous Bay of Islands

Regards,

Greg Dunning

A.K.A. Musselman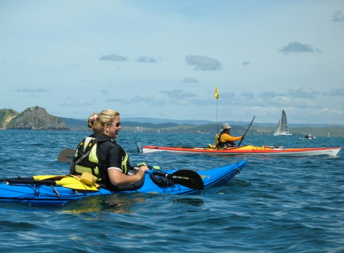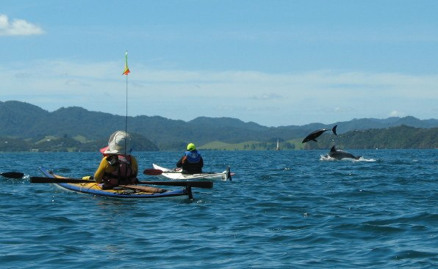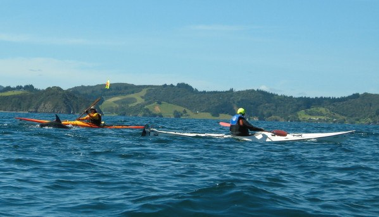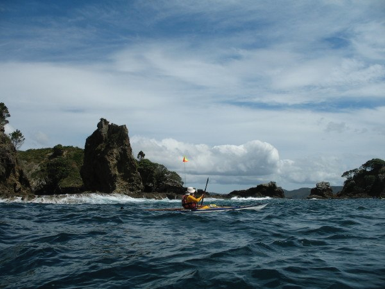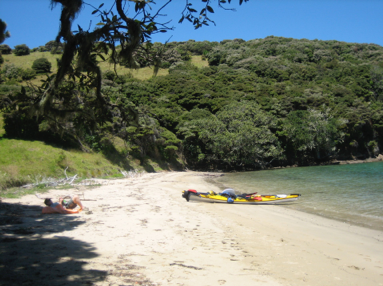 The beach at Urepukapuka Island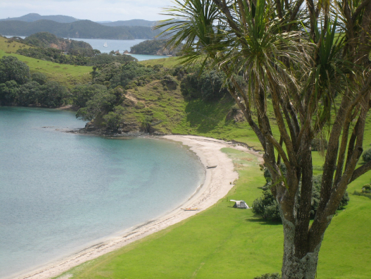 Thanks Greg!